Yet Another Humiliating Data Breach That Might Impact You
Credit bureau Experian is in a bit of hot water (again) over a recent data breach that may have exposed roughly 15 million U.S. consumers who were not only T-Mobile subscribers, but also people who applied for T-Mobile postpaid services or device financing between Sept 1, 2013 and Sept 16, 2015. The data includes:
Names
Birth dates
Social security numbers
Driver's license numbers
And various other forms of personal identification
Experian immediately initiated damage control by way of a press release assuring that there was currently no evidence to indicate that any of the data had been used inappropriately. However, it came as a small consolation to those who were affected, many of whom were still reeling over a past security breach at Court Ventures, (an Experian subsidiary) that experienced a data breach involving over 200 million personal records.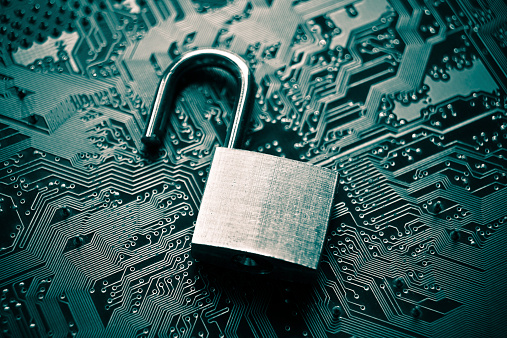 "Obviously I am incredibly angry about this data breach and we will institute a thorough review of our relationship with Experian" – T-Mobile CEO John Legere
T-Mobile was also less than impressed with Experian's latest embarrassing security event. T-Mobile CEO John Legere responded to the breach by suggesting that the carrier is giving strong consideration to replacing Experian as their service provider.
T-Mobile Under Fire on Twitter for Offering Free Credit Monitoring Via ProtectMyID – A Division of Experian
Although T-Mobile was quick to indicate that they will be looking to find a means to end their current relationship with Experian, they have committed to first directing their focus on helping those who were affected, by posting an information page for people who are concerned about the latest breach – and went on to offer anyone who believes that they may have been affected to two free years of credit monitoring and identity resolution services from ProtectMyID, which itself is a division of Experian. This, not surprisingly, drew a fair amount of fire on Twitter. Legere responded by posting the following tweet on Thursday afternoon:
"I hear you re: Experian as service protection option. I am moving as fast as possible to get an alternate option in place by tomorrow"
Legere went on further to say that the other option would also be offered free.
Bank Accounts and Payments Card Numbers Not Involved in Data Breach
Although both companies (Experian and T-Mobile) have assured those affected that the breach did not involve payment card numbers or bank account information, people are expressing great concern none the less. T-Mobile said that their systems and network were not involved in the breach, and that Experian stored T-Mobile credit application information only to assist with their credit decisions – therefore, Experian was required to keep the applications for a minimum of 25 months. Still, this could very well be the final nail in Experian's tarnished reputation of a coffin, and the end of their business relationship with T-Mobile.
You need to know you're always protected against any type of data theft and/or loss. That's where we can help. Call us at (508) 332-4849 or email us at info@spadetechnology.com to book an introductory consultation now.