Windows Azure or Amazon Web Services? Which One Is Better For Business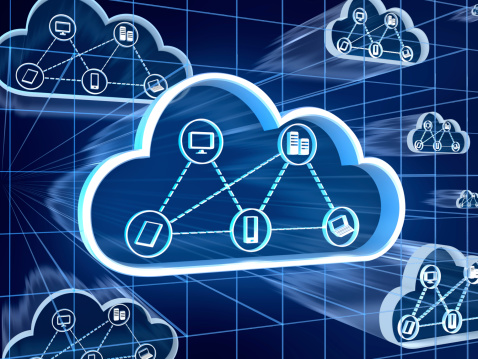 Amazon Web Services have been the industry go-to for cloud service for some time, but in recent years some competition has risen – Windows Azure is secure, easy-to-use, and offers tons of benefits. What are the differences between the two public clouds, and which is the best fit for your business? It's hard to say, as both offer similar and unique features.
Amazon Web Services (AWS)
Amazon offers a massive public cloud, with approximately five times the capacity of other cloud competitors
Applications are built to simplify management, work quickly, and lower costs
AWS offers a wide variety of services in the cloud; it's integrated with several third-party network vendors to provide direct links into its cloud
Pay for only the data storage that you need
Microsoft Azure:
Unlike AWS's cloud-only offerings, Azure gives businesses several options for an effective hybrid cloud strategy
Azure uses on premise resources and the public cloud, alleviating the need to include other products or vendors
Move work effortlessly between your datacenter, service providers, and Azure and build applications that leverage resources across all three
Azure Active Directory provides a complete identity and access management solution to help control access to thousands of Microsoft and non-Microsoft applications in the cloud
Windows Azure and Amazon Web Services both provide efficient and cost-effective solutions for your business. For help deciding which is right for your office, contact Spade Technology at info@spadetechnology.com or by phone at (508) 332-4849.