Windows 10: The Top 6 Features You'll Never See Again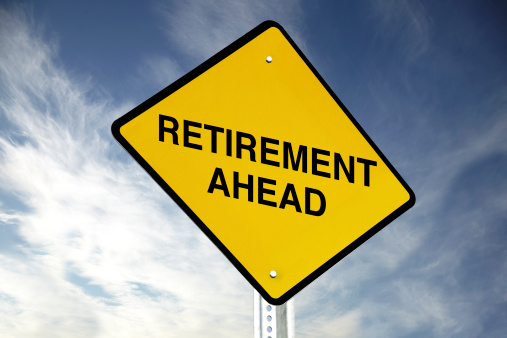 On July 29, 2015, Microsoft will launch Windows 10 with an array of added features. The new operating system will also be markedly different from its predecessors due to a number of lost and/or altered functionalities:
Windows Updates:
Unlike previous Windows versions, which allowed you to control updates, Windows 10 will install updates automatically. This might be handy for some, however, for those who postpone updates, it won't be. Only users of Windows 10 Enterprise and Windows Pro will have the ability to postpone updates.
Floppy Drive Support:
If you find yourself among the small minority of people who still use a USB floppy drive, you will be required to download the latest driver, in order for it be compatible with Windows 10. The driver can be downloaded from Windows Update or the hardware maker's website.
Windows Media Center:
Having debuted in 2002 as Windows XP Media Center and developed over subsequent versions of Windows, including Vista and Windows 7, Windows Media Center has had a successful run. However, Microsoft will be laying it to rest. Don't expect to see Windows Media Center in Windows 10.
Desktop gadgets:
The desktop gadgets that were first launched with Windows Vista won't be making an appearance in Windows 10. Why? Because it was discovered that gadgets could easily be exploited to access your files, show offensive content, and above all, cause harm to your system. This is one feature we won't miss!
Preinstalled games:
We all remember the cherished pre-installed games, such as Solitaire, Minesweeper, and Hearts. Those preinstalled games have been eliminated in favor of updated versions, which Microsoft refers to as the Microsoft Solitaire Collection and Microsoft Minesweeper.
DVD Playback:
If you already have DVD playback software, it will continue to run. However, for users who relied on Windows Media Center, watching DVDs will require separate playback software. To resolve this issue, Microsoft will be providing a free DVD player app in Windows 10 for Windows Media Center users.
Get all the information you need about Windows 10 before the big release! Give us a call at (508) 332-4849 or send us an email: info@spadetechnology.com.