What to Worry—Or Not—About Your Business' Windows 10 Compatibility
With the free upgrade period for Windows 10 ending July 29th many business owners are wondering whether there might be show-stopping surprises waiting for them when their new PCs boot up Microsoft's newest OS for the first time. Fortunately, for most businesses there are only a handful of serious issues to be concerned about.
How to Check Your PCs for Windows 10 Compatibility
Microsoft includes a compatibility checker right in its Windows 10 update program. You can access it from your Windows 7 or 8 PCs by doing the following:
Double-click the 'Get Windows 10' icon in the lower-right corner of your desktop
Click the three-bar menu in the upper-left corner
Under 'Getting the upgrade' choose 'Check your PC'
Once it finishes scanning your PC the check tool will report whether Windows 10 will be able to run and will also report any compatibility issues it found with your applications and devices. The issues could be minor, like a media card reader you've never used won't work. Or they could be major, like a mission critical application won't be able to run after updating.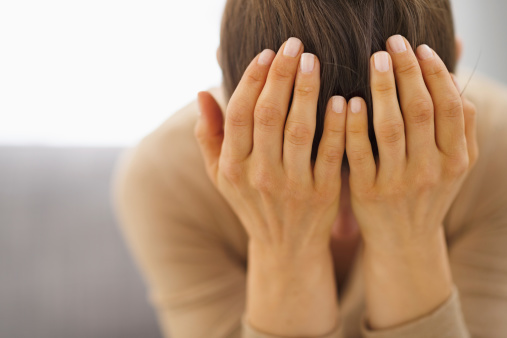 Many compatibility issues can be resolved by simply updating your apps or device drivers. Microsoft has excellent informational pages on updating drivers for both Windows 7 and Windows 8. For incompatible applications you should check the publishers' websites for Windows 10 updates.
Windows 10 Known Compatibility Issues
Most unresolved compatibility issues are in older applications and drivers that have not, and likely never will be, updated. Here are the most likely issues that could cause a problem for your business.
Older Versions of Microsoft Office: Microsoft has confirmed that Office 2007 and newer are fully compatible with Windows 10. Older versions like Office 2003 are not "certified compatible", but may still work. Many businesses report that older versions working fine, while others have encountered show-stopping problems.
Older Adobe Products: Adobe's Creative Suite, including PhotoShop, InDesign and Illustrator, has long been a staple business application suite. However, plugin apps in older versions of the Adobe suite are known to cause a wide range of problems in Windows 10.
Older Applications Without HD Support: Windows 10 is designed to work well with newer high-definition monitors. This sometimes results in Windows 10 unable to display older apps.
16-Bit Applications: Most modern computers are built to run programs with a 32- or 64-bit design. There are some older Windows applications still in use that have a 16-bit design. These might be used to run older attached devices or business applications.
Antivirus & Endpoint Protection Suites: Most major security software vendors, like McAfee and Symantec, have long since updated their products for Windows 10 compatibility. However, some older products—especially free PC security products—are opting to release completely new versions for use with Windows 10. If your business relies on free security programs it's worth updating them first before making the switch to Windows 10.
In the end the PCs most likely to have compatibility issues are those running very specialized pieces of software or connected hardware. Most general purpose business PCs can be upgraded to Windows 10 without issues. Despite the looming free upgrade deadline, the benefit in taking the time to review and address compatibility issues is worth the cost for your business.
Get Further Advice on Windows 10 Upgrades
Spade Technology is the trusted choice for the latest information technology tips, tricks and news. Contact us at (508) 332-4849 or send us an email at info@spadetechnology.com for more information on Windows 10 upgrades for your business.