This New iPhone Feature Could be Dramatically Driving Up Your Bill
It's no secret that as we rely more and more on our devices for day-to-day tasks, data charges have caused phone bills to surge. But there are some measures you can take to ensure your bill doesn't continue to sky-rocket: one of which is avoiding a new feature on Apple's iPhones that you may not even know is there.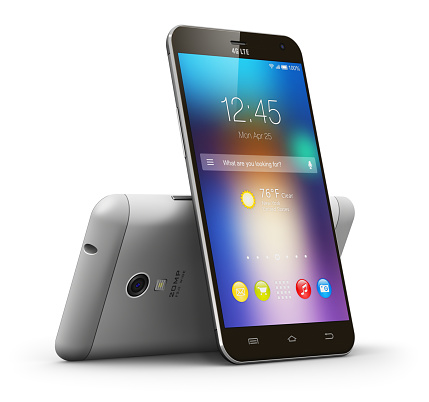 Wi-Fi Assist
A standard feature that comes with the new iOS 9.1 operating system is called "Wi-Fi Assist". The intended function is to make sure that users always have a good signal by automatically switching to cellular data when a Wi-Fi signal gets weak.
Essentially, when your Wi-Fi signal wavers your phone will instead start utilizing data without ever notifying you. That means while you think you're using Wi-Fi to connect to the Internet, you might actually be racking up data charges.
For one teenager, Ashton Feingold, the feature resulted in a $2,000 AT&T charge – a huge hike up from his average $250 bill. "I had no idea what that was," Feingold told CBS Miami of the Wi-Fi Assist feature.
How to Avoid Costly Bills
With any new device or upgrade it's crucial that you learn and understand the default settings. Not only will that help to avoid issues like this one, but it will also keep you aware of how your device is protected and allow you to adjust settings to fit your needs.
To switch off Wi-Fi Assist on your iPhone, go to settings, then cellular, and then scroll down for the option to turn the feature off.
Get in touch with Spade Technology for more IT news and tips – and talk to our team of experts about the most effective solutions and services for your needs. Reach out to us at info@spadetechnology.com or (508) 332-4849.