Still on The Fence? Two Crucial Reasons Your Business Needs to Consider AWS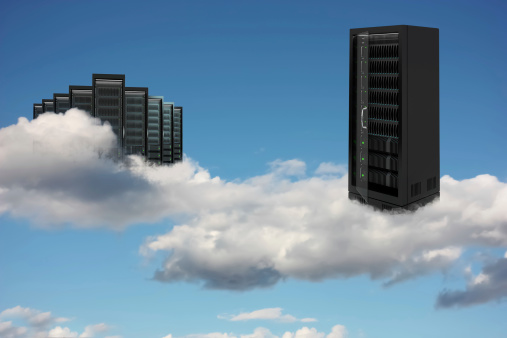 There's a lot of information out there regarding the cloud – at times, we've found that many business owners are struggling to decipher fact from fiction. So what's really holding you back?
When it comes to options, Amazon Web Services (AWS) provides cloud services that are cost-effective, secure, and provide the mobility and freedom you need to thrive. Our team of IT professionals want what's best for your business, to improve your bottom line while simplifying processes and increasing productivity.
If you're still on the fence, there are two crucial reasons why your SMB needs to consider Amazon Web Services when making the move to the cloud.
Backups and Protection
Before you even consider a new technology, you need to know how it will affect your business and processes. A major part of that is compliance and security; with AWS, you have peace of mind knowing that backups are reliable and data protection is assured.
With backups in the cloud, you're able to stop worrying about impending disasters – even when you lose power or deal with hardware issues, you're never cut off from your data or resources. AWS factors into business continuity and makes your life a whole lot easier.
Cost Effectiveness
When you're using AWS, you only pay for what you need. Often when you're working with on-premise technology, you end up paying for servers that are only partially used; or you constantly have to pay more to get added equipment. With just a few simple clicks, AWS allows you to scale up or down, increasing or decreasing options for computing power, storage, and database capacity.
Maximizing your budget is the best way to positively impact your bottom line, and with AWS you also start increasing productivity by gaining secure, easy access to any essential data from any location.
Don't let misinformation cloud your judgement and stop your business from moving forward – get in touch with Spade Technology for more information on how Amazon Web Services will help your operations thrive. Contact our team of experts at info@spadetechnology.com or (508) 332-4849.