The Top Seven Most Effective Strategies To Replace Aging IT Systems
Staying on top of your IT within the business can help you stay ahead of competitors. If you have outdated systems, this article can help you determine the best practice for phasing it out.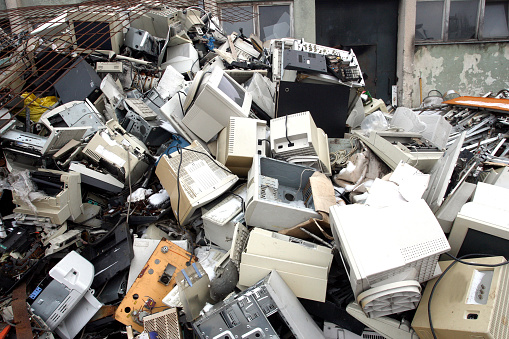 IT systems can become outdated in no time at all. If you want to stay relevant and on top of changing technologies, you have to work towards keeping your IT systems up to speed with technology. Before too long, they will no longer be beneficial to you and they will slow your business down. These are the top seven ways you can replace your aging IT systems without blowing your business up.
Make executives buy into the new technology. If the people at the top believe in the new systems, the belief will trickle down to the bottom and everyone will be on the same page.
Be proactive and encourage interaction. When discussing the new technology with your employees, show them what the systems are capable of. Do this before you roll out the systems so people know what to expect and have had some experience with it.
Evaluate the functionality of the aging systems. The systems worked for your business and parts of them likely still function as they should. Evaluate the systems to determine what works and what doesn't. Things that work should be used in the new systems.
Choose a vendor based on proof of implementation. You do not want to handle this transition on your own. A great vendor can help you with the majority of the transition and let you know exactly what is expected of you through the process.
Set a timeline and stick to it. If you are going to implement a new system, develop a timeline for you and the company to stick to. Stay true to this timeline and make sure you align it with company goals.
Test, test, test. Test your new systems before implementation. Test until you cannot test anymore and test again. Make sure the systems will do what you need them to do before you get rid of the old systems.
Make performance your goal. When implementing a new system, focus on the performance of it. This allows you to ensure that your needs are met as a company.
IT systems are important for any business. You must phase an old system out while you bring in a new system. If you need help with this in Mansfield be sure to contact us by (508) 332-4849 or info@spadetechnology.com. Here a Spade Technology, we are always happy to help and want you to succeed in your business.