Is Your IT Company Talking to You About Email Encryption Regulations?
If your IT company isn't paying attention to compliance and new regulations for the real estate industry, they could be putting your entire business at risk.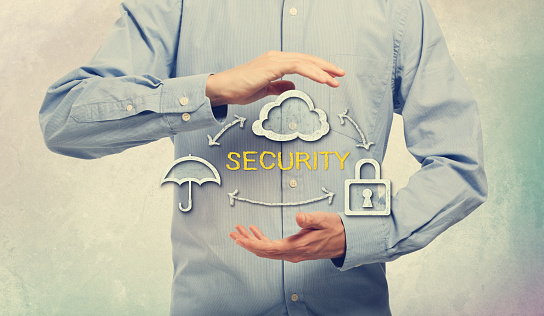 Have you heard about the new Email encryption regulation that's taking effect? You know that no business is immune to data breaches or cyberattacks, and you need to ensure that your clients' personal information is always safe. That's why as of August 1, 2015, new rules will govern how you deal with client information. What exactly does that mean?
Any information regarding a business transaction that you obtain from an individual VIA email must be encrypted!
For the safety of your business and clients, that includes:
Social security numbers
Insurance information
Banking or financial information including account numbers
Private real estate-title documents
We understand the need for privacy, and we'll provide it!
Your business will have access to fully managed email encryption solutions that will ensure your emails and documents are always protected, giving you peace of mind so you can focus on client interaction and providing the best experience possible for your clients.
Speak with us about your email encryption needs.
Your information will always be protected and in line with regulatory compliance.
It allows for large file attachment encryption.
You'll have full-featured functionality on any mobile device so that all of your email interactions are totally protected, no matter what you use to do business.
Don't wait until after the deadline to get protected! Save your business the hassle and give your clients peace of mind knowing your business is always reliable and secure – to get set up, contact Spade Technology at info@spadetechnology.com or by phone at (508) 332-4849.