Is It Time To Get Your Head In the Clouds?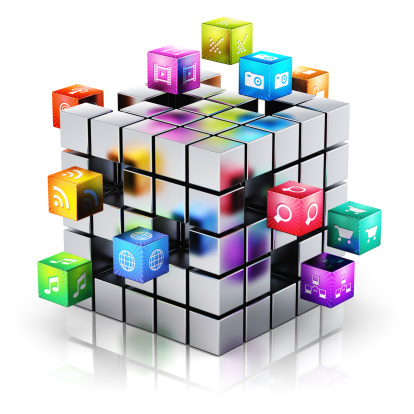 There are so many people talking about Cloud Computing technology these days, it can be difficult to navigate through the "cloud" of information.
However, the most important topic of discussion is not whether it's effective or not, but how will it benefit you and your business?
What Is Cloud?
Before you make any major business decisions, it's important that you start with the basics. Cloud Computing technology refers to the ability to access servers and storage as a virtual service with remote entree.
This means you can access your entire database from any location, and you can personalize your server to specific hours. An example of this would be implementing a schedule that only makes it available during business hours, Monday to Friday. Cloud technology permits you to increase the processing power of the server during peak hours, turning off automatically when requested.
Is It The Right Option For You?
To answer your question as to whether or not Cloud Computing technology is the right move for your business, we've compiled a comprehensive list that indicates the ideal Cloud client.
Cloud Hosting is the right fit for you if:
You're a growing small to medium sized business, and you're thinking about acquiring for first server
You desire a simple method of accessing your data and applications from a reliable source
You're considering the Cloud as a back-up plan in case of a "data disaster"
You're not yet in a position to finance an on-site hosting service
You've outgrown your current method of accessing files, such as Google Docs
Why Wouldn't You Give It A Try?
Cloud Computing technology has increasingly become a more affordable option for businesses, and we're certain it's here to stay. Just the simple fact that it allows for you to access your data 24 hours a day, even in the case of a total network crash should be reason enough to seriously consider the Cloud for your business.
Are you thinking about migrating to the Cloud?
Contact {name} today for more information at (508) 332-4849 or info@spadetechnology.com