How Quick is Your Restoration Process?
Imagine losing access to all of your vital systems and data… How fast would you be able to recover?
If you lost access to your vital systems and data due to disaster – from human error to virus infections to natural disasters, how long would it take you to recover? Can you honestly say you'd be able to get back up and running before customers lose trust in you? If not, it's time to start reviewing the speed of your restoration process.
Many business owners believe it won't happen to them, but disaster strikes unexpectedly.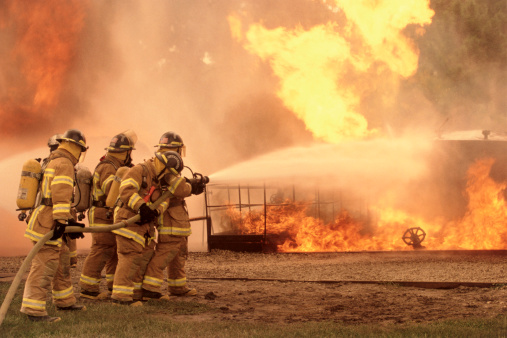 Having a plan in place could save you in the long run. Here are a few steps that Spade Technology will take to ensure you have a quick and seamless restoration process in the event of an unplanned event.
Discuss the desired timeframe
There is a period of time in which every business can survive from being down when a disaster strikes. What applications and data is vital to your business? How long can you afford to go without access to these specific application and data? What is the cost of ensuring you're able to recover in the desired timeframe? We will sit down with you and address these various questions and more to determine what is essential for your business to get up and running again.
Test backups on a regular basis
Once a plan has been established, feel confident knowing you're able to continue operating with ease. Spade Technology will test the backup plan on a regular basis, in order to ensure they're able to be restored within the desired timeframe and no issues and/or failure occurs during the restoration process.
Stay available whenever you need us
If disaster strikes, the last thing you want to worry about is trying to get a hold of your technology partner. We get that! We will likely call you before you call us. We make sure to be available whenever you need us – helping you get through any type of unexpected scenario.
Spade Technology knows a bit of planning goes a long way when it comes to recovering from disaster. Call (508) 332-4849 or email us at info@spadetechnology.com for more information.