Don't Lose Everything to Negligence
You might have noticed how productive businesses can be now that the workforce is becoming more and more mobilized. What you might not have noticed, however, is just how risky that can be. Encryption can be the difference between saving and losing your business.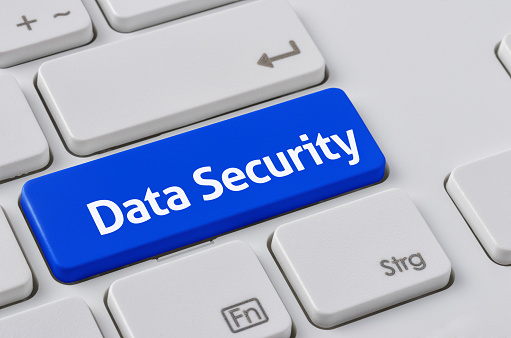 A lost and/or stolen laptop can be absolutely devastating if not encrypted. Strong passwords will not prevent a thief from infiltrating your company's information. They can use your laptop to boot to a new operating system off a USB stick, bypassing the password and looking at your crucial files, such as:
Financial information,
Contact information,
Password databases,
Employee information, and
Personal information.
You need to start enhancing security protocols through encryption right away. Why? Because you wouldn't want all your hard earned work being threatened by some cybercriminal. Full disk encryption will protect your entire device and keep all of your sensitive information out of the wrong hands.
Even if your device is never recovered, you'll be able to sleep at night knowing it's impenetrable, regardless of where it is. You may also use file encryption methods to ensure specific documents, files, spreadsheets, and databases are encrypted without encrypting your whole device.
It's an easy way to mitigate privacy threats of all sorts while using minimal efforts and being able to easily start and use encryption. The infiltrator will only see scrambled and cyphered text, having absolutely no access to your files.
It is also important to always backup your files onsite and offsite and always test by restoring. This way if your device were to ever be lost or stolen, you still have all of your important files with you.
*Note: NEVER forget your encrypted passphrase or you will be locked out of your laptop, and your hard drive will be completely inaccessible.
Spade Technology covers all the bases to secure your business with the highest layers of encryption. You can contact (508) 332-4849 or email us at info@spadetechnology.com to speak to one of our IT specialists.