Don't Let A Single Security Breach Take Down Your Business!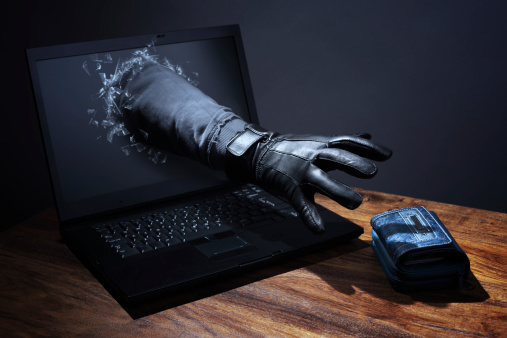 Are you proactive when it comes to your I.T. security? — Or do you simply hope for the best?
We know you're busy. However, if you don't plan ahead, a single security breach will take down your business!
Hackers Are Finding Their Way Into YOUR Systems Right Now!
Unless you're proactive about I.T. security, you're leaving your business open to:
Cybercrime
Computer malfunctions,
Wasted payroll dollars,
Stolen data,
Damaged customer relationships, and, potentially
The closure of your business.
Contact Spade Technology at (508) 332-4849 to protect your small to mid-sized business, before it's too late! (508) 332-4849 info@spadetechnology.com
Remember these recent hacks? —Target, Neiman Marcus, Home Depot, and Sony. These companies have more security than yours, and they still got hacked!
Don't believe you're at risk? Just look at these statistics about small and mid-sized businesses like yours:
41% experience cyber attacks
30% lost all of their data due to malware infections
78% didn't recover their data within 10 days, and filed for bankruptcy within 12 months
Spade Technology will minimize the risks of cyber attacks and protect your I.T. before disaster strikes. Don't wait. Be proactive! Call us at (508) 332-4849 or send us an email info@spadetechnology.com.