Does your IT Services Company Understand How your ACCPAC Software Works?
Any midsize or large company may be using the many valuable tools found with Sage ERP ACCPAC accounting software to streamline and operate their company more efficiently.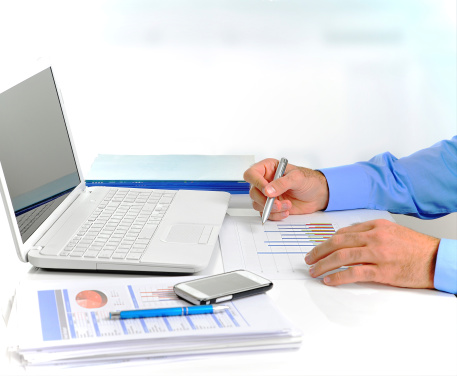 But, does your IT services company really understand all the customized features which you can find using this powerful tool? Is you company getting the most effective use from this vital software?
ACCPAC provides many vital tools that can be adapted in a variety of custom templates including:
Accounting and Finance
Sales and Customer Management
HR and Payroll
Business Intelligence and Reporting
Purchasing and Supplier Management
Inventory Management and Warehousing
ERP or Enterprise Resource Planning is a vital process for any company that is growing and expanding their markets and customer base.
It is equally crucial that your IT services company understands all the features of ACCPAC software so that the software is properly integrated and streamlined to suit the particular needs of your company or organization.
Every company is unique. The service provided or the product line each company uses will vary from industry to industry, and your IT services company must also understand all the nuances and ways to effectively customize this software to tailor fit your company.
ACCPAC accounting software integrates all your needs in one package to achieve your goal oriented solution.
Your IT services company must understand and be able to understand how ACCPAC can best applied to your company with the following aspects:
Panning out your objectives
Installing and Implementing the right ACCPAC solution
Provide training to all applicable employees
Customize the product to suit your special needs
Provide the most beneficial reporting system to fully examine your business analysis and forecasts
Provide day-to-day support for macro management
Provide the most appropriate ecommerce solutions
If your company isn't getting the most out of this incredibly valuable accounting software because your IT services company just isn't up to snuff then it might be the right time to move to a company that fully understands the comprehensive nuances of ACCPAC software.
Get the most out of your ACCPAC software today. Contact Spade Technology right now because we do understand ACCPAC and its importance to your company. Call us today at (508) 332-4849 or email us at: info@spadetechnology.com as we can leverage your ACCPAC software and help you reach your goals.