Bugs in QuickTime Leave Small- and Mid-Sized Businesses Vulnerable
Cyber security is an increasing issue for both small- and mid-sized companies, as threats continue to come in from a variety of sources. As a matter of fact, small- and mid-sized companies are attractive targets for cyber attacks. That's because automation makes it easy and cost-effective for cyber criminals to launch attacks on small- and mid-sized companies. In addition, both small- and mid-sized businesses are often less secure than larger companies. Threats can even come from downloaded software.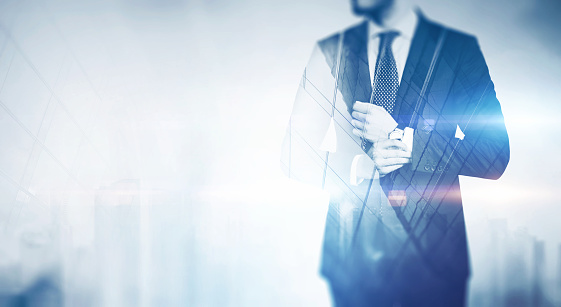 The Multimedia Platform of QuickTime
Many small- and mid-sized companies use QuickTime for website videos and media clips, yet top security firms and Homeland Security advise PC Windows users to uninstall Apple's QuickTime video player. The DHS's United States Computer Emergency Readiness Team has released the same warning. The warning is due to the fact that Apple is no longer issuing security updates for PC Windows users who have the QuickTime video player. It's a security flaw that leaves businesses vulnerable to viruses. According to the DHS's United States Computer Emergency Readiness Team, "The only mitigation available is to uninstall QuickTime for Windows." The bottom line is that these vulnerabilities are never going to be patched by Apple, even though bugs have already been identified.
Uninstalling QuickTime
The instructions for uninstalling QuickTime can be found right on Apple's website. The procedure is as follows:
Saving the key before uninstalling
The removal of QuickTime 7 Web plug-in
Uninstalling from Control Panel
While other protections are available that repair bugs in QuickTime, the only way to completely protect against existing and future vulnerabilities in the product is to just uninstall it immediately. As an experienced owner of an IT security company, I am in agreement with the Feds and other top security firms. Just get rid of it to protect your company from cyber threats. QuickTime has now joined the ranks of other software such as Oracle Java 6 and Microsoft Windows XP in increasing the risk of unpatched vulnerabilities for small- and mid-sized businesses.
If you'd like to keep abreast of current and future cyber threats and implement ways to prevent them, call me at Spade Technology in Mansfield today at (508) 332-4849, or send an email to info@spadetechnology.com. I specialize in keeping small- and mid-sized companies safe on the Web. Discover everything my team can do to secure your data and prevent cyber attacks from interrupting your operations.